Budget Commentary
by Chris Celio
In light of the economic stress our families are feeling and the unpredictable nature of the school year, your PTA Board made the tough decision over the summer to make some drastic cuts to our budget. With your help, we hope that we are able to return the budget to full funding next year, but for this year, these are the changes we have made:
Fundraisers: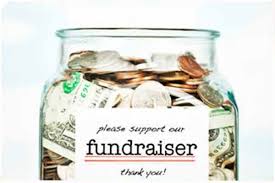 For now, we have cut the Walk-a-Thon and Carnival from our budget. We know for sure that a Walk-a-Thon cannot happen currently, but we are working to create a different type of "?-A-Thon" that will still give our kids the same experience of raising money for their school through their own efforts to raise money. As you can see, we are forecasting a loss for the year so this fundraiser is still crucial, even if it takes a different form.
In lieu of these cuts, we have kept the Dollar-A-Day Fundraiser and we hope everyone will participate at the same level seen in the past, if you are able to. We appreciate everyone's generosity to this fundraiser as it allows us to bring in funds without needing to put on an event, because events are too risky right now.
Educational Supports: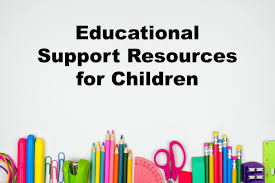 Even though we are doing distance learning, we still want to support our children's academic learning. Even though we made the tough decision to cut the funding for the Technology and Science Aids, we left the funding for science supplies, materials, presentations, science fair, technology, art, library, student morale, principal's discretionary fund, and funds for other instructional materials.
We reduced the budget for transportation and field trips by 25%. You might wonder why we didn't cut that entirely. The teachers are hoping to use that funding to bring in quality virtual presentations and virtual field trips!
Most importantly, we learned even before the pandemic that the teacher's classroom budgets were going to reduce again this year. Your PTA has always supported the teachers' classroom budgets with flexible funding for the classroom per child and this year we increased that funding per child by 50% to offset the loss from district funding.
Celebrations: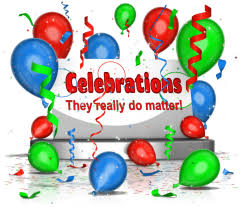 We have kept the 4th Grade Gold Rush Days and 5th Grade End of Year Picnic Funding in the budget as we hope it will be safe to hold these events by then or maybe the teachers can use the funding to recreate these experiences virtually/remotely.
General School Needs: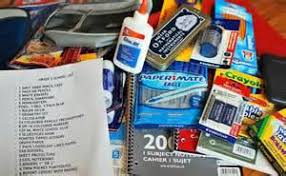 Lastly, we've kept the funding for PEP, Red Ribbon Week, Safety, and Teacher Appreciation while cutting our Hospitality Budget and reducing our budget for General Campus Upgrades.
We appreciate your interest in where your donations go to when you support the children at Highlands Elementary. Thank you for supporting the children's education!
Click below to see this year's budget. Updates will tracked and listed as needed.