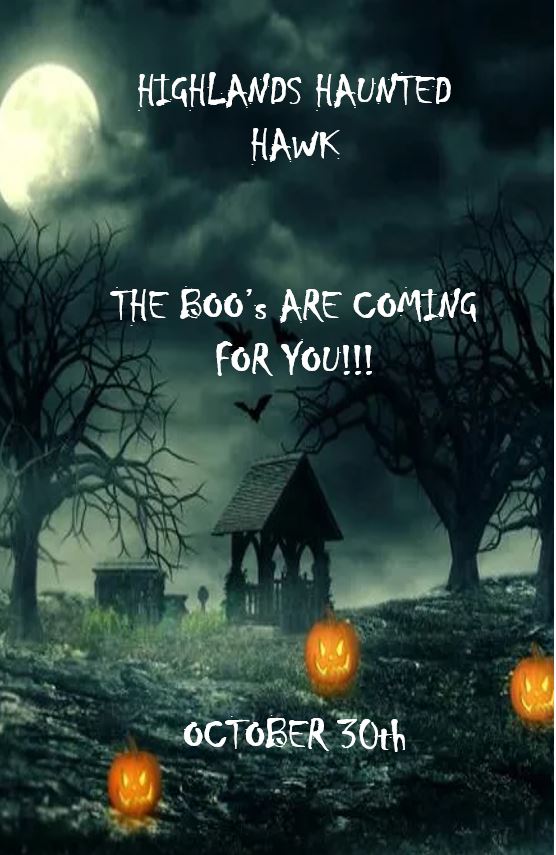 HAUNTED HAWK HALLOWEEN
Are your Halloween plans being Boo'd on? Don't worry, Highlands Elementary PTA has you covered! Sign up and the Haunted Hawk will deliver ghoulish goodies to your door.
Here's how it works:
1.) Pick a "Boo" donation level below:
Haunted Hawks: $20 includes – 25 pieces of bite size candies
Highlands Howl: $30 includes – 25 pieces of bite size and 15 fun size candies
Hollow Hayride: $40 includes – 25 pieces of bite size,15 fun size and 2 king size candies with 1 popcorn
Get a Cursed Cauldron Combo.: — Instead of a goodie bag, your treats will be delivered in a Haunted Halloween Bucket for an additional $5.00
You can even Boo your friends (address required) and teachers (delivered to the classroom)!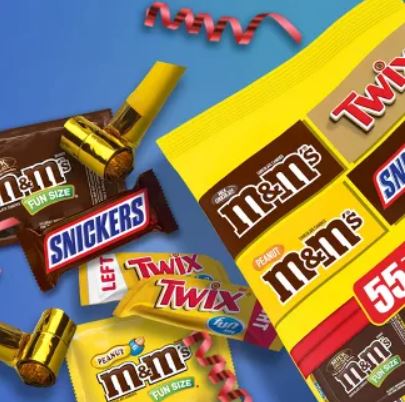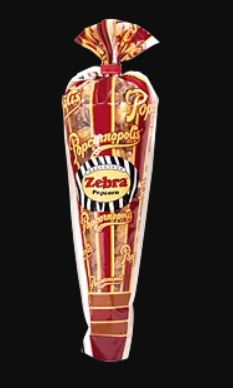 Bite Size Fun Size King Size Popcorn
IMPORTANT – You will need your "order number" to complete your delivery form below.
2.) Order (online only) Click here if you dare! or by going to the Highlands Elementary PTA Store by October 27th, 2020 to submit your secure payment (Early orders appreciated). The PTA will handle the rest! On the evening of October 30th, deliveries will begin at 6:30 pm until the Hawk Rests.
3.) Once you have completed your order, you will need to click here Hawk Delivery Detail . On this form you will enter detail for "each" boo delivery you order. Please note if you have more than one boo request, you will need to complete a new form for each Boo, so the hawk doesn't miss your delivery.
Please let us know about food allergies! All goodies will be in their original wrapper. As a safety precaution please inspect Hawk deliveries.
As an alternative, all ghoulish options above may be substituted with non candy Halloween surprises.
We will only be making a limited number of deliveries! Place your order before the offer disappears into the night!
THE PTA IS ACCEPTING CANDY DONATIONS, AND WILL HAVE A COLLECTION BASKET ON CAMPUS.
Haunted Hawk information may be found at www.highlandselementarypta.org